Abhinav Education Society's
Welcome to College of Law!
It's my proud privilege to welcome you to Abhinav Education Society's College of Law, Pune . The world is full of possibilities & in this era of competitive environment, opportunities for good career are abundant. Every individual has the potential to become an achiever. We believe in unlocking the hidden potential, which enable young minds to ascend higher & higher to reach the Pinnacle of success in the corporate world. When you choose us, you become part of a long & rich tradition of academic excellence. Besides nurturing your skills, a wholesome development of students being provided in our institute is a step towards empowering them to face challenges that lie ahead in competitive world.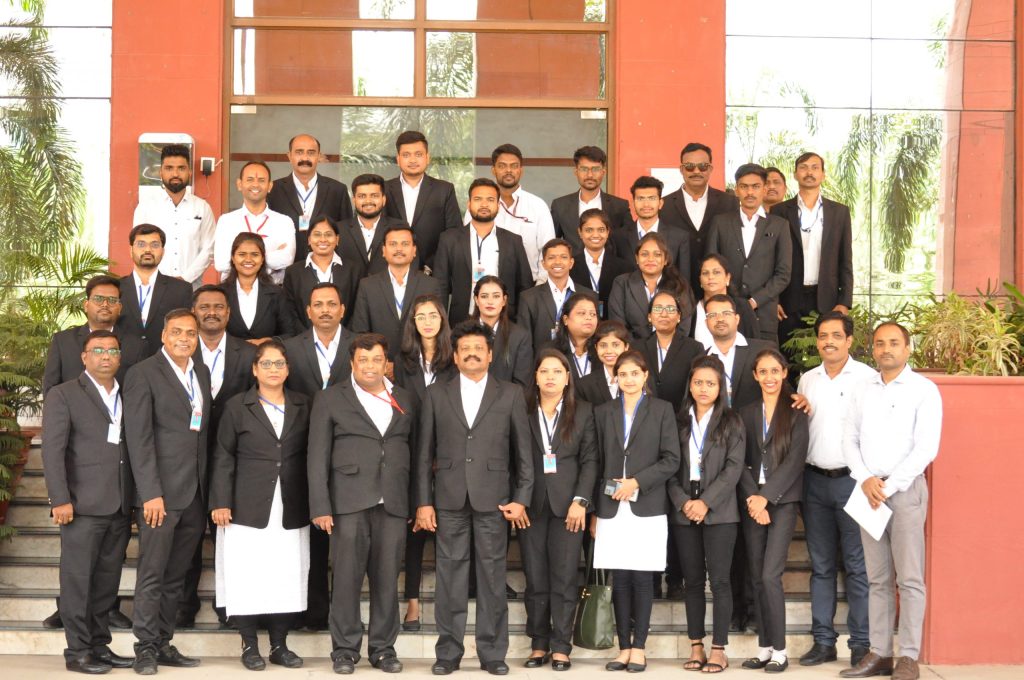 Delhi Judicial Academy Visit 2022
Rashtrapati Bhavan Visit 2022
1. L.L.B (Three years course)
2. B.A.L.L.B (Five years course)
3. Diploma in Taxation Law (one year Course)
4. Certificate Course in Forensic Science & Medical Jurisprudence
Our law college offers a well-rounded and extensive curriculum, covering various legal subjects and specialties.

Learn from highly qualified and experienced professors who are experts in their respective fields of law.

Access to a wide network of legal firms and organizations for internships and practical training.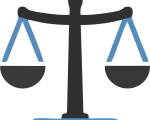 Benefit from modern classrooms, libraries, and research centers equipped with cutting-edge technology.
Get personalized career guidance and support, including job placement assistance and resume building.

Attend legal workshops, seminars, and guest lectures from distinguished legal professionals.